Zos Hatorah: Honoring the Legacy of a Spiritual Giant
Branding
Design
Events
Marketing
PR
THE CHALLENGE:


A Campaign to Honor the Legacy of an Incredible Man and His Timeless Mission on His First Yartzeit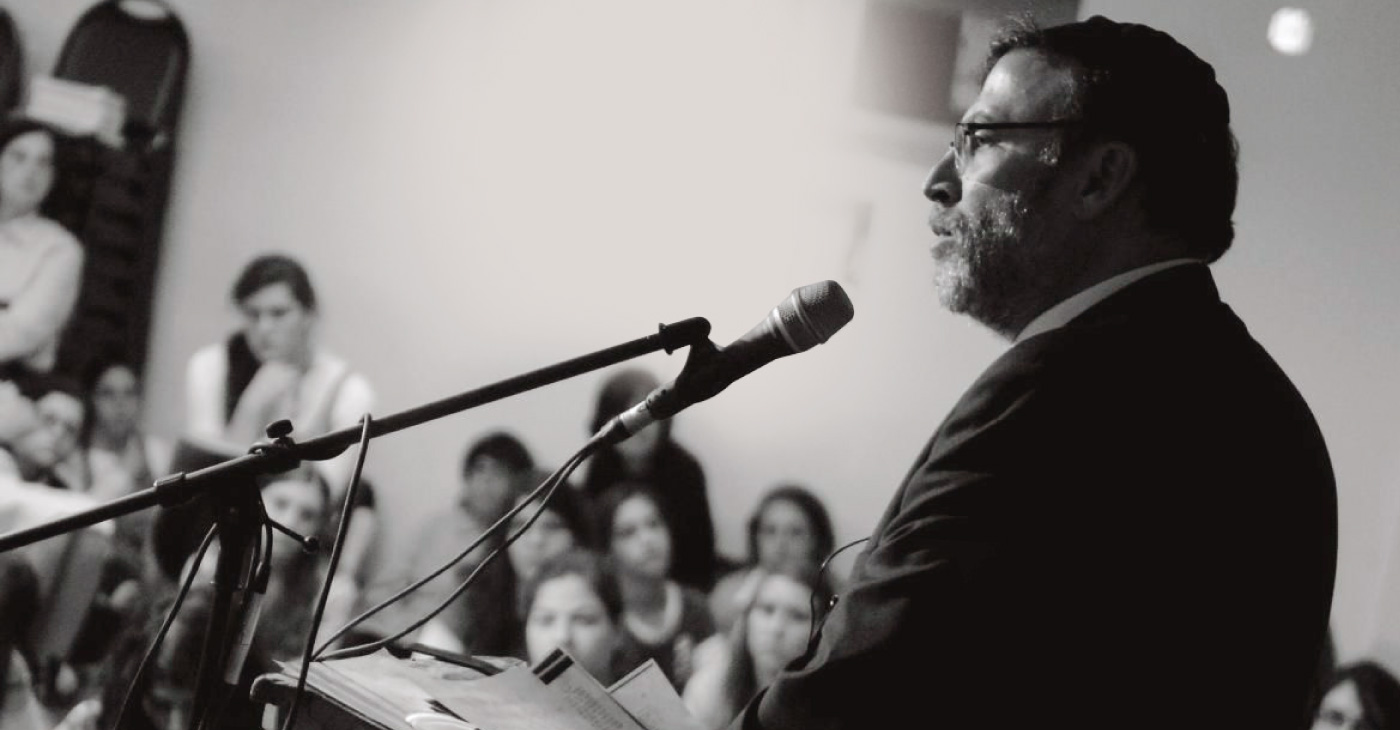 The Jewish community mourned deeply when Rabbi Zechariah Wallerstein, ZT"L, passed away in 2022. As a distinguished speaker, educator, and the founder of Ohr Naava—a worldwide movement of Jewish education for women—Rabbi Wallerstein profoundly influenced countless Jewish teens and young adults by implementing unique, impactful programming that fostered spiritual growth and healing.
As the stewards of R' Wallerstein's mission, the team at Ohr Naava felt an imperative to commemorate his life and legacy in a meaningful way on the first anniversary of his passing.
THE INSIGHT:


Celebrating the Torah That R' Wallerstein Lived and Breathed Every Day



Rabbi Wallerstein dedicated his life to revealing the radiance of the Torah and assisting individuals in forging their unique connections with Judaism.
The Anelis Group recognized the significance of the yahrzeit's alignment with the holiday of Shavuos—a holiday dedicated to the Torah, a testament to Rabbi Wallerstein's commitment to spreading Torah wisdom to the masses. On the anniversary of his passing, we decided that it was the perfect opportunity to inscribe a sefer Torah in his honor, while raising money to continue Ohr Naava's crucial programs.
THE SOLUTION:


Illuminating Rabbi Wallerstein's Legacy and Life's Work—While Raising Funds to Continue His Mission
While we sought to commemorate Rabbi Wallerstein's legacy, our goal extended beyond that: We also aimed to raise crucial funds for Ohr Naava, an organization that truly embodied his life's mission.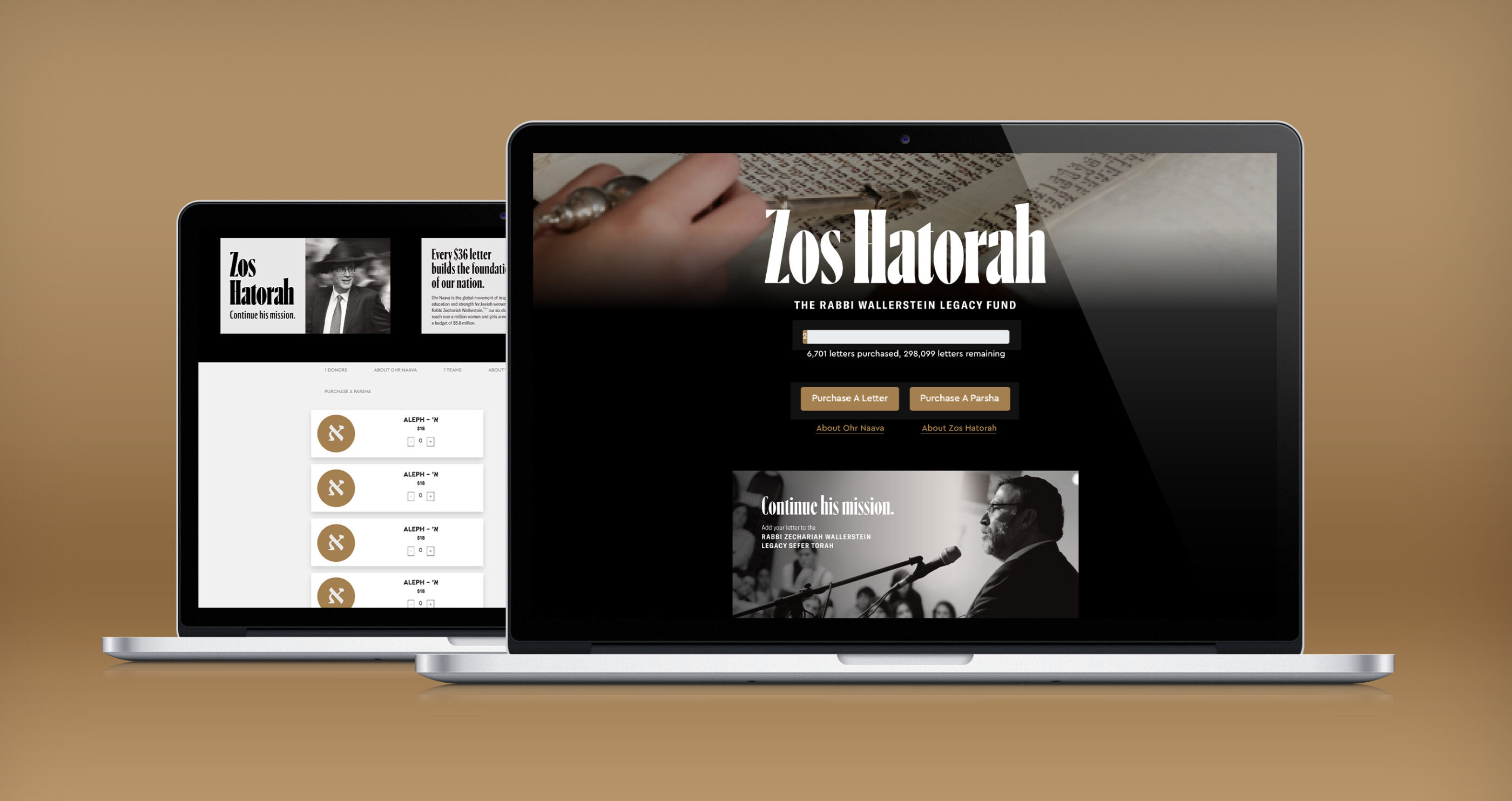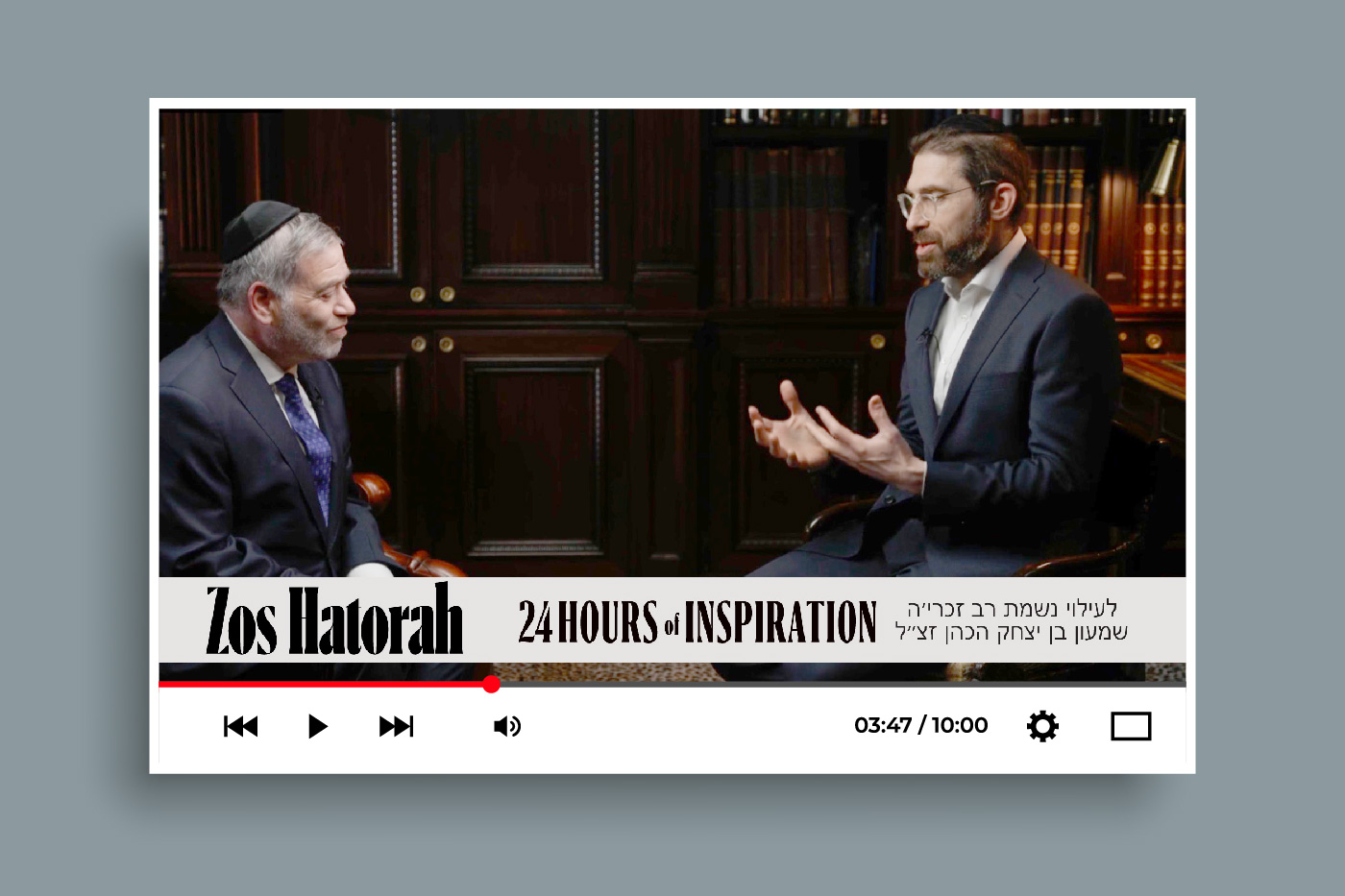 We wanted to create a meaningful and respectful fundraising initiative fitting for a yahrzeit. Thus, instead of conventional monetary pledges, we offered donors the unique opportunity to contribute to the Rabbi Wallerstein Legacy Sefer Torah. Any donations exceeding the costs of inscribing the Torah would directly support Ohr Naava.
To make this possible, we invited people from all corners of the globe to visit ZosHatorah.org and sponsor a Torah letter for $36. For those desiring to make a more substantial contribution, we provided the opportunity to sponsor entire Pesukim, or even a whole Parsha.
To further spotlight the campaign, we orchestrated an international livestream event to coincide with the days leading up to Shavuos. This 24-hour marathon of inspiration aimed to breathe life into Rabbi Wallerstein's memories and legacy. The event showcased lectures from distinguished educators and speakers, an original song and music video crafted specifically for the occasion, and a heartwarming documentary featuring intimate conversations with those who knew and were deeply influenced by Rabbi Wallerstein's life and work.
To launch the campaign, we first created print and digital ads that ran in the weeks running up to Zos HaTorah. These impactful ads encouraged readers to tune into the campaign and sponsor letters in the Rabbi Wallerstein Sefer Torah.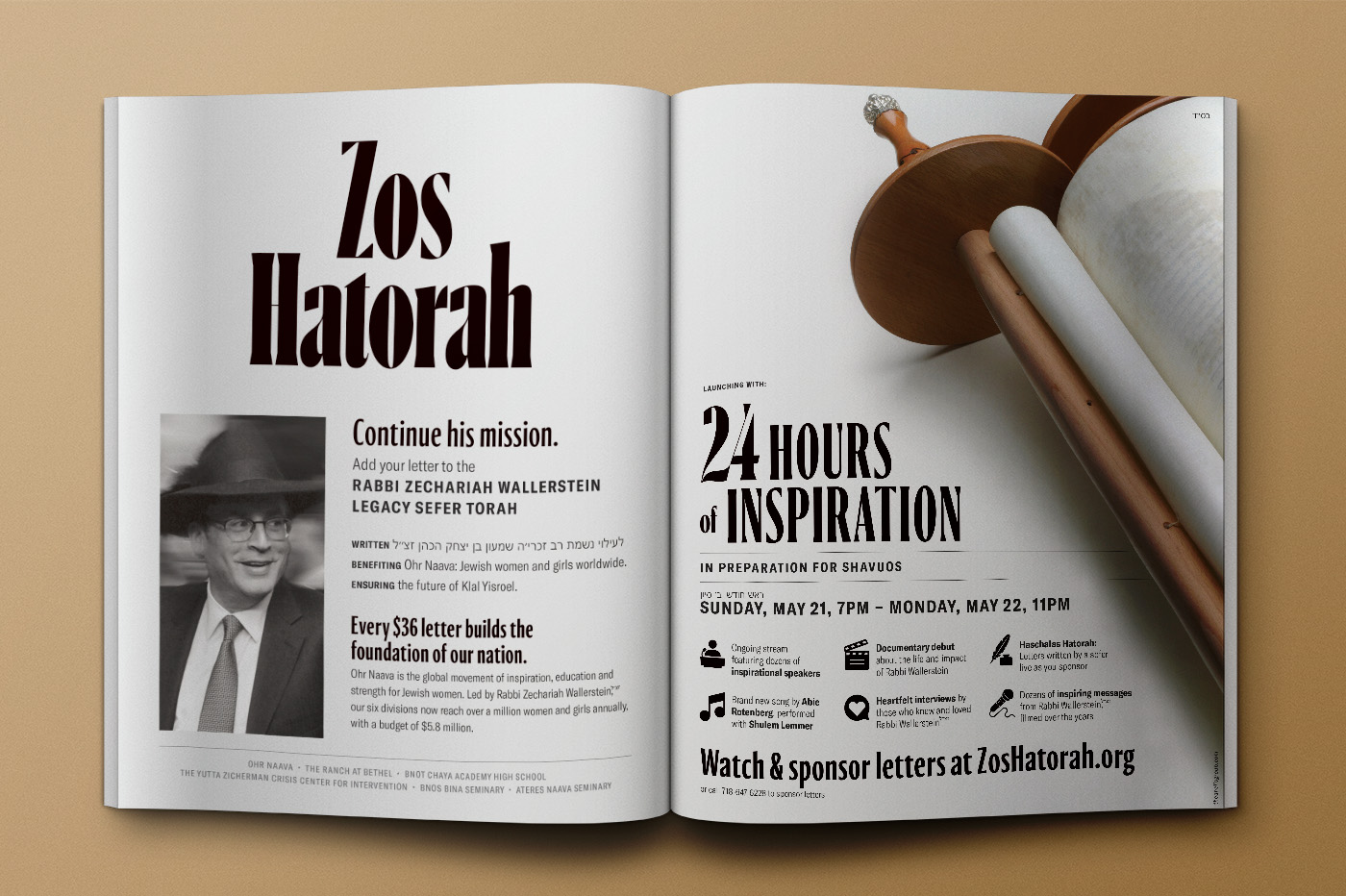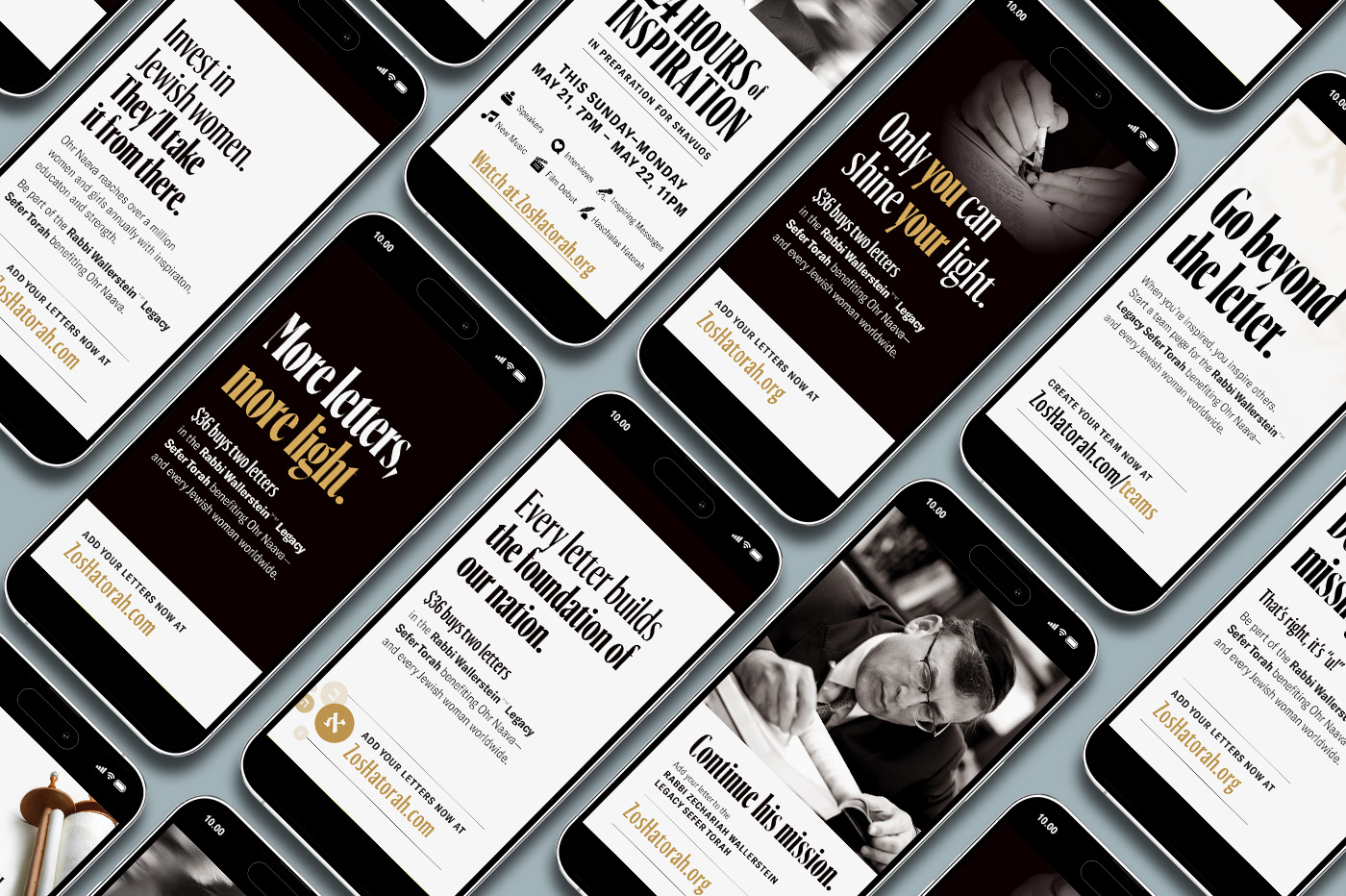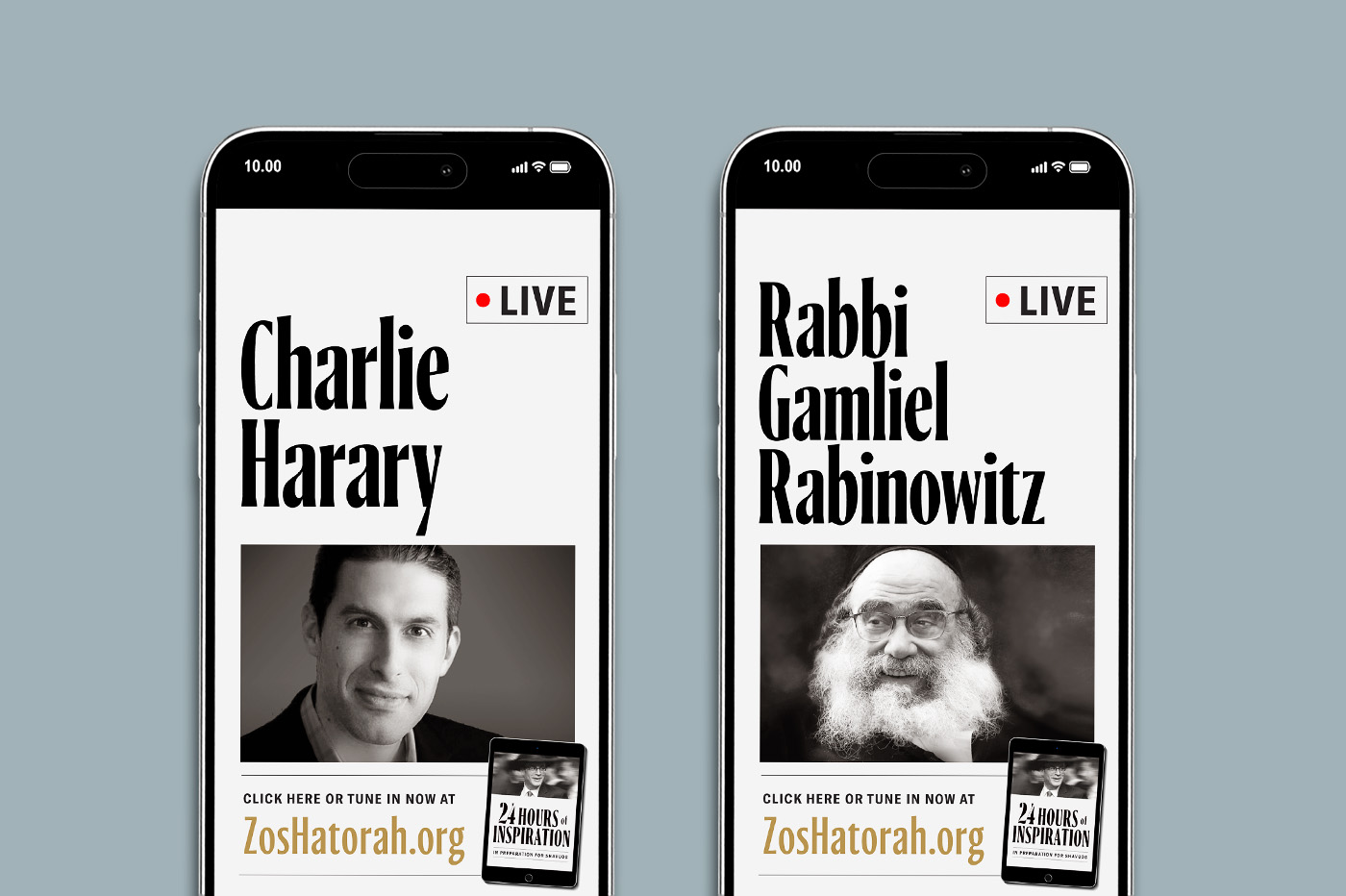 Upon gaining momentum, the next step was to assemble the campaign's heartfelt media. Our skilled team of graphic designers, copywriters, and videographers came together to create:
"Man at the Mountain," an inspirational documentary providing a unique look into Rabbi Wallerstein's extraordinary life. The documentary showcased heart-touching interviews and anecdotes from those who intimately knew and greatly admired R' Wallerstein.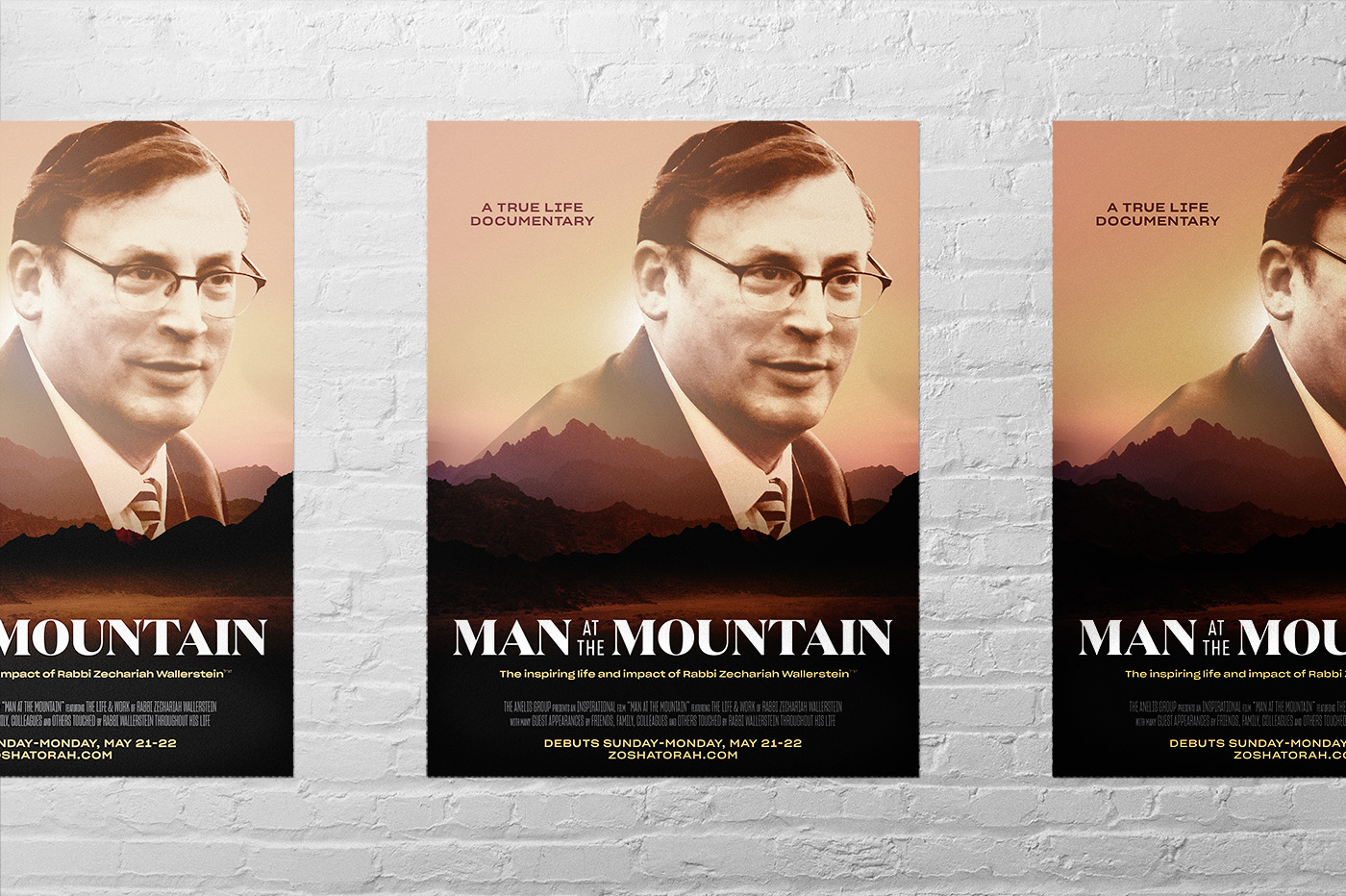 A poignant music video for the original song "Butterfly," composed by Abie Rotenberg and sung by Shulem Lemmer to commemorate Rabbi Wallerstein. The song drew inspiration from R' Wallerstein's conviction in every Jew's potential to transcend their challenges and blossom — regardless of the hardships they'd faced.
"Stories of Strength," a series of videos highlighting the six divisions of Ohr Naava and featuring individuals whose lives were profoundly transformed by R' Wallerstein's efforts.
A captivating video to encourage Sefer Torah sponsorship. Filled with vivid imagery and riveting messaging, the video drew parallels between R' Wallerstein's legacy and the beauty of the Torah, urging viewers to sponsor letters.
THE RESULT:


Inspiration and Impact Echoing Far and Wide



On May 21 and 22, Zos HaTorah attracted thousands of viewers, with more than 62,000 letters sponsored in the Rabbi Wallerstein Legacy Sefer Torah. The captivating videos that aired throughout the campaign stood as awe-inspiring tributes to R' Wallerstein's life mission.
The campaign not only raised funds and awareness but also kindled a powerful connection among Jews worldwide, sparking a deeper appreciation and a renewed source of inspiration drawn from the legacy of Rabbi Wallerstein.