Batya's Kitchen: Passover, Elevated
Design
Marketing
Photography
THE CHALLENGE:


Propelling Batya's Kitchen to the Go-To Solution for Families Staying Home for Passover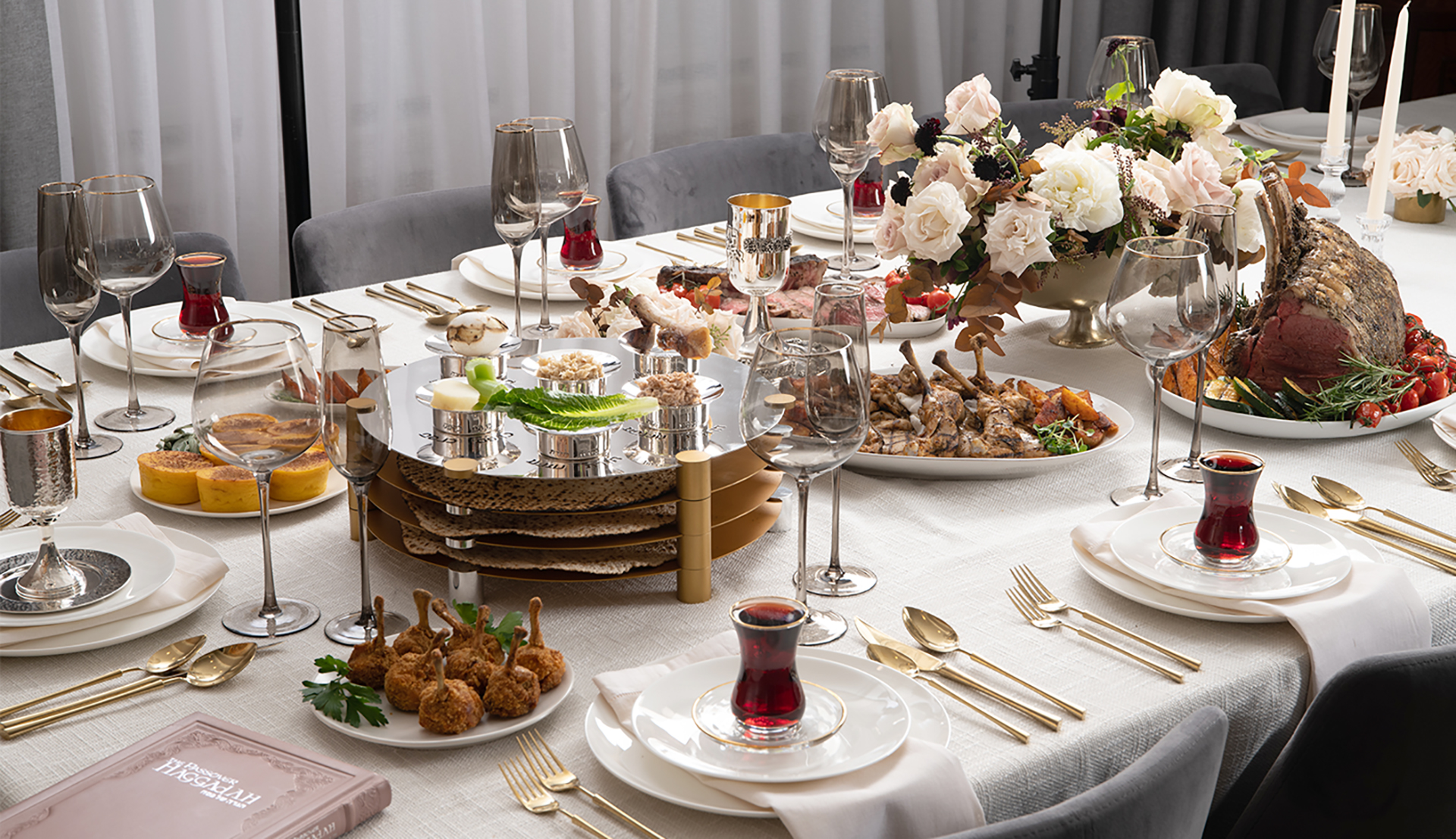 Based in Brooklyn, NY, Batya's Kitchen has provided impeccable catering services for over 14 years to kosher-keeping Jewish families. Their mouth-watering entrees, side dishes, and desserts are a desirable addition to any Shabbos, Yom Tov, or Simcha table.
With its fresh ingredients, homestyle feel and taste, superior delivery service, and stringent kashrut standards, Batya's Kitchen is a popular choice for families looking to outsource the menu planning and cooking process. At Pesach time, however, many families don't consider catering – they instead believe meal planning to be part and parcel of the at-home Pesach experience.
Cooking for Passover is no simple task, and Batya's Kitchen knew that there was a tremendous opportunity to capture a portion of the market.
THE INSIGHT:


During Passover, People Want the Best of Both Worlds: Hotel Luxury and Homestyle Comfort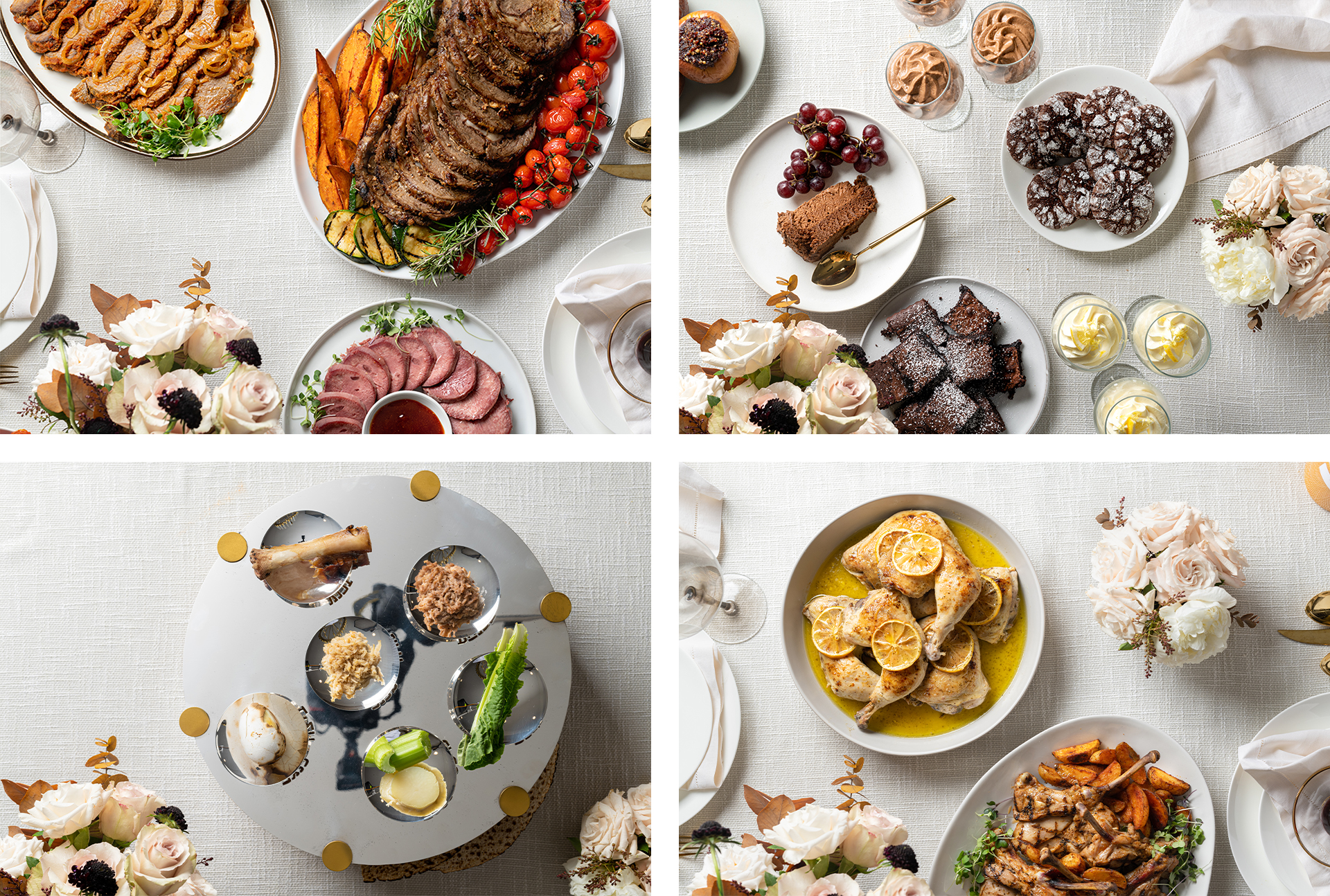 There's something truly special about hosting a Passover seder in a warm home environment. Despite the convenience and luxury of attending a Pesach program, the intimacy and traditional richness of home celebrations remain incomparable.
There's a reason why Pesach programs are so incredibly popular, though. They do away with weeks — if not months — of Passover cleaning and prep. They're an oasis of calm in a season that tends to be so hectic for Jewish families.
The Anelis Group realized that in order to pique the interest of people staying home for Passover, they needed to create a campaign that would challenge the traditional narrative that in order to experience the comforts of home, you need to put in many hours of hard labor.
THE SOLUTION:


Change the Narrative: You Can Enjoy the Convenience And Luxury of a Pesach Hotel — From the Comfort of Home.
Our objective was to create a captivating campaign that relayed this transformative insight to Jewish families. We aimed to design print and digital ads showing people that they can be both guests and gourmet chefs at the same time.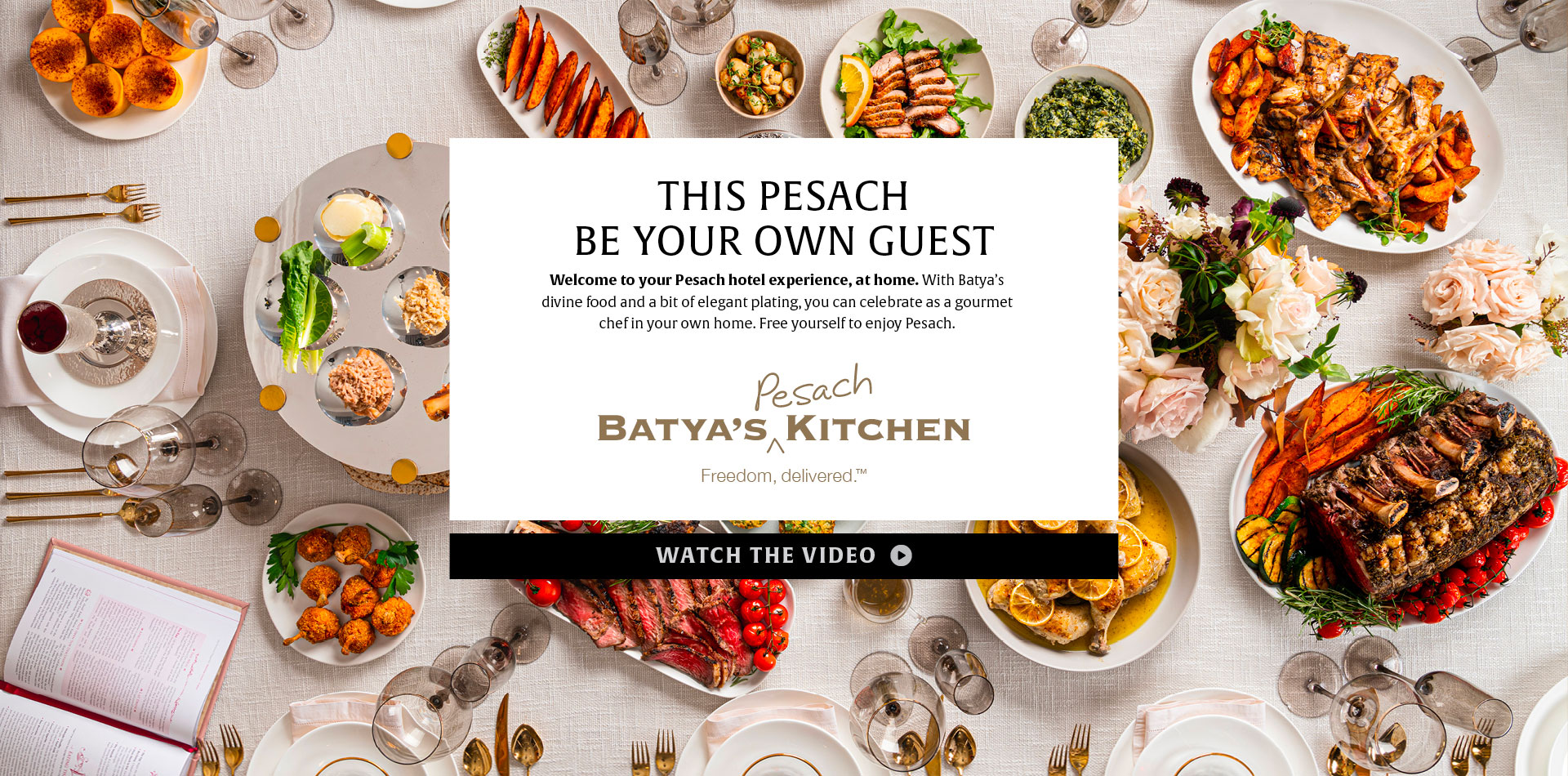 To get started, we had a full-day photoshoot with a food stylist on hand who plated dishes with flair. We wanted the beauty and tastiness of Batya's Kitchen to come across front and center — and to show our audience how effortless it would be to plate the prepared entrees and feel like chefs.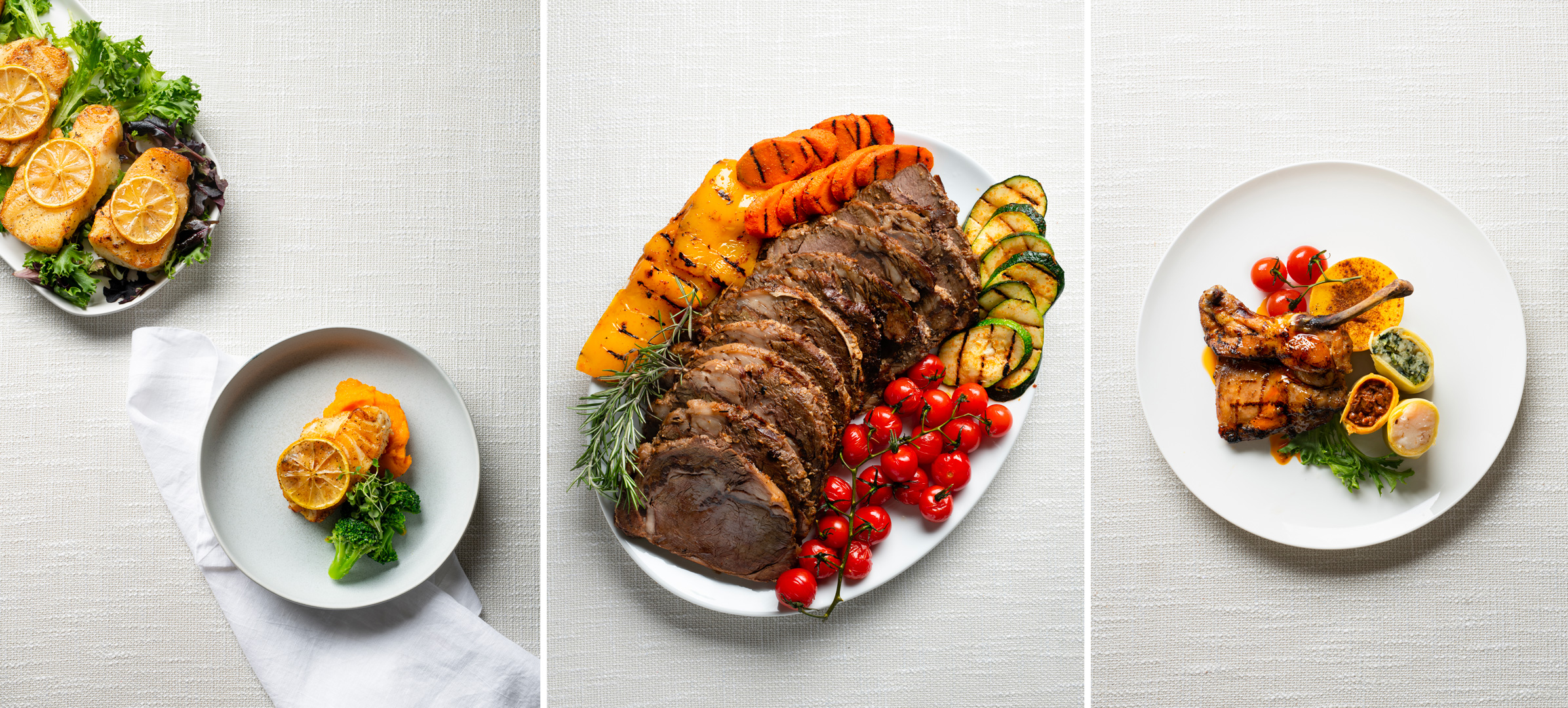 Fresh with mouth-watering photos, we got to work on the various aspects of our campaign:
Print ads and billboards that laid sharp copy over vibrant images to emphasize convenience while demonstrating mouth-watering table spreads and clever plating

An updated web landing page and website banners featuring the delicious cuisine



   

A sleek commercial video that revealed the simplicity of the end-to-end process: from online ordering, to delivery, to plating.
Clever stop-motion videos for Whatsapp featuring chic charcuterie boards and food plating
An elegant video of a Seder table laid out with fine china and exquisite platters of food
THE RESULT:


More Awareness, More Customers, More Delicious Meals



The ideal scenario for any host during Passover is enjoying delicious food without the stress. By portraying Batya's Kitchen as the perfect solution to the usual exhausting headaches of Pesach preparations, we inspired families to opt for catered meals.
Striking photography coupled with succinct, emotion-evoking phrases effectively captured the audience's interest. As a result, Batya's Kitchen experienced a substantial surge in customers during Passover, many of whom have since become loyal customers.