Infinity Land Services: From legacy agency to buzzworthy brand
Branding
Design
Marketing
Photography
PR
THE CHALLENGE:


Making the mundane

memorable
The title industry is not exactly what most people would consider glamorous. Businesses in this industry often operate quietly and diligently in the background, performing services that—while crucial to any real estate transaction—are rarely celebrated.
Despite this, Infinity Land Services had built an impressive reputation over its 20+ years in business—thanks to its dedicated, hard-working team and the leadership of industry veteran Marc Herskowitz.
Marc and his team knew, however, that their brand was not doing Infinity's reputation justice.
Infinity partnered with The Anelis Group to transform Infinity into a buzzworthy brand and ubiquitous household name in the real estate space.
When I made the decision to invest in branding, The Anelis Group was the first company that came to mind. I had seen their work on other campaigns and was really impressed with their level of professionalism and cutting-edge content. I knew I could trust them to achieve our branding goals." — Marc Herskowitz Esq., CEO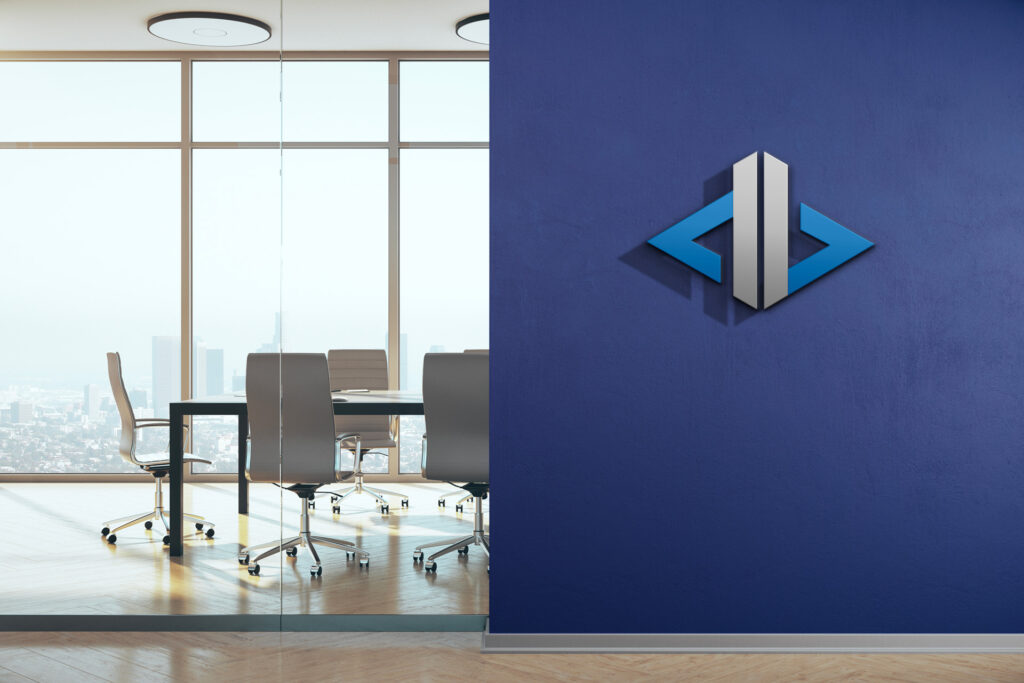 THE INSIGHT:


Remarkably

un

interesting can be a strength
We played up the reality that title insurance could potentially go very, very wrong—and Infinity's talent for making title services remarkably uninteresting. With the "Titles Without Stories" campaign, we leaned in hard on the fact that obtaining title insurance should not turn into a "big story"—of emails lost in cyberspace, missed deadlines, or faulty assumptions.
Infinity's new claim to fame? 
"Title without stories": When your real estate transaction is protected by Infinity, you'll miss out on the creative excuses and suspenseful sagas some people experience with title insurance. Instead, you'll get meticulous coverage, clear updates and no drama—title after title after title. 
That's the (Infinity) story. The end.
THE SOLUTION:

Bring the Infinity story (or lack thereof) to the masses
The next step: generate buzz with a unique, memorable campaign to bring widespread awareness to Infinity's core strength: providing a seamless, stress-free, and decidedly boring title experience.
Working closely with the Infinity team, The Anelis Group:
conducted a full visual brand refresh, updating Infinity's logo and marketing collateral — including email signatures, stationary, and brochures.
ran print ads and digital ads in strategic publications, including Mishpacha and Ami.

secured corporate sponsorships and long-term ad placements with popular podcasts like Meaningful Minute and Kosher Money to help establish Infinity as a trusted player in the community.
wrote, produced, directed, and filmed a humorous commercial focused on crazy gone-wrong stories — including a butchered haircut at a barbershop—driving home the point that, with Infinity, clients can rest assured that they'll receive their title without any mishaps or stories to tell. The commercial was placed on podcasts, WhatsApp statuses of target groups, and in email blasts.
revamped Infinity's online presence and digital storefront to help ensure that website traffic converted into clients.

spearheaded an internal awareness campaign to give Infinity's employees a sense of deep pride and ownership over the brand story—including office signage, stationary, business cards, and swag.
presented the rebrand internally to the Infinity team at an in-depth brand training session for staff, focusing on how the brand ties in with the company's values, culture and ethos.
I was blown away by their ability to think outside the box. Since we're a title company, I was expecting them to come back with something corporate, simple, and clean. However, the campaign was so fresh and creative — which not only helped us achieve our branding goals but also reinvigorated and unified our internal teams." — Marc Herskowitz Esq., CEO
THE RESULT:

A story that sticks—and more business
They say that a brand isn't the story you tell; it's the story others tell about you.
People are now telling a story about the Infinity brand—one that stands on its own merit, rather than relying on the stellar reputation of its founder alone.
As a result, Infinity has successfully achieved large-scale traction in just a few weeks—and it's not stopping anytime soon.
And although generating more leads wasn't a stated goal of the campaign from the start, the increased publicity has naturally led to more inbound leads for the company.